Uleala assures a reliably proctored online assessment that is secured against manipulated assessment results which may affect the authenticity and reliability of the outcome.
Automating your online exam process makes it very convenient and economical for the institution. The traditional exam process which consists of test creation, administration, marking and invigilation is an effort, time and manpower-intensive process and can turn out to be an expensive venture.
Uleala uses advanced machine learning and facial detection technology to deliver accurate, reliable exam proctoring that outperforms human proctors. We ensure a higher level of learning integrity by removing bias and human error. All data analytics and suspicious behaviors are captured during the assessment, and integrity reports are immediately available for review upon exam submission. Institutions of any size can use it for every exam, test, or quiz at a much lower cost.
Uleala recorded proctoring service captures data that includes images and logs which are saved and reviewed by the proctor later. It is less expensive than live online proctoring and a single proctor can review several recorded exam sessions one by one without compromising on the quality.
Uleala online exam software take on the role of the proctor, it generates alerts and red flags in case a candidate is cheating or using unfair means. For example, everything from mouse movement to changing the browser and other such actions get recorded, it alerts them and if they still continue, then their exam gets cancelled. Not only does automated proctoring work out cheaper, but it is also foolproof as compared to offline proctoring.
We accurately measure relevant competencies, keepings exams fresh and relevant, while reducing the risk of candidate impersonation.
Uleala robust test-design encompasses application processing, online test booking, and test center management with end-to-end verification, security, and protection to bring distance learning closer.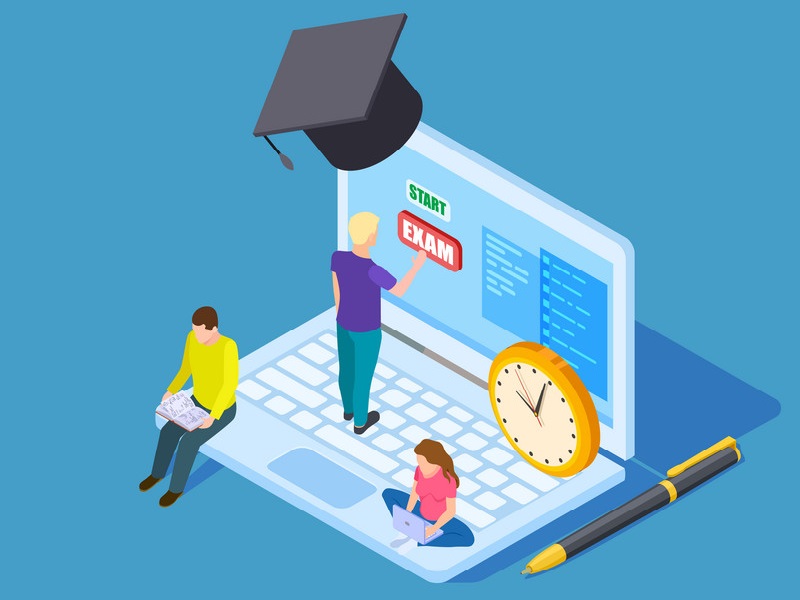 Including pre-employment assessment tests into the hiring process is the most reliable way to get an accurate view…
Uleala assures a reliably proctored online assessment that is secured against manipulated assessment results which may…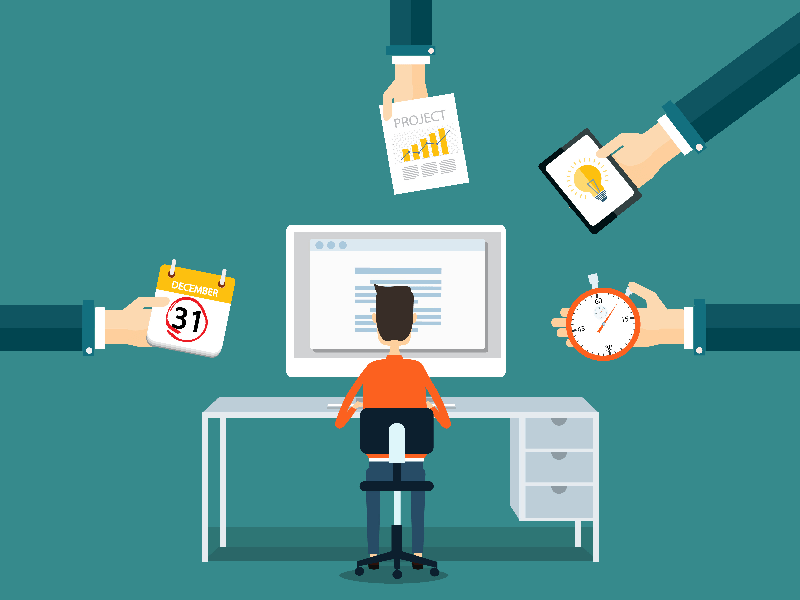 We help organizations enjoy global, external talent benchmarking insights and create a comprehensive talent picture and guide…
Proin gravida nibh vel velit auctor aliquet aenean sollicitudin, lorem quis bibendum auctor nisi elit consequat ipsum.