Uleala's Application Tracking System
Is guaranteed to solve all your recruitment needs with our all-in-one ATS - talent acquisition solution.
Uleala offers a powerful ATS platform with
customization and hiring tools
ATS has everything your staffing agency or internal HR team needs to match the right candidate to the right role.
Simply Post your jobs on your company's branded portal and share with a single click to all your job advertising funnels; website, social handles and other third party sites. Track your candidates at every hiring stage and optimize your recruitment process with AI advanced analytics.
Post jobs and send custom assessments with single click of a button to screen candidate backgrounds, skills, and personalities.
Reduce candidate drop-off with triggers that automatically initiate custom workflow for each step in the hiring process.
Reduce time-to-fill by organizing information from direct applicants, partner referrals, and passive candidates into one database.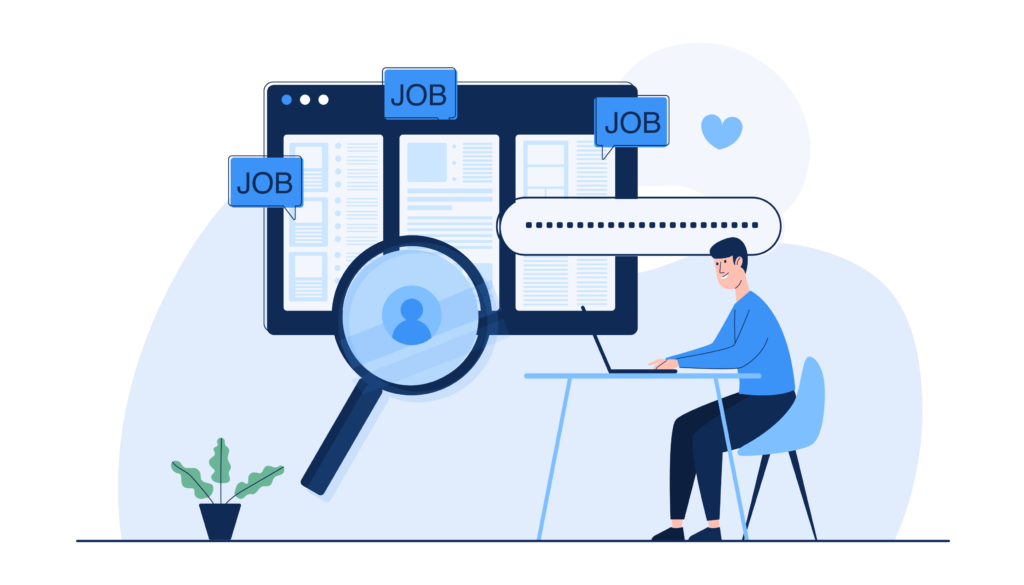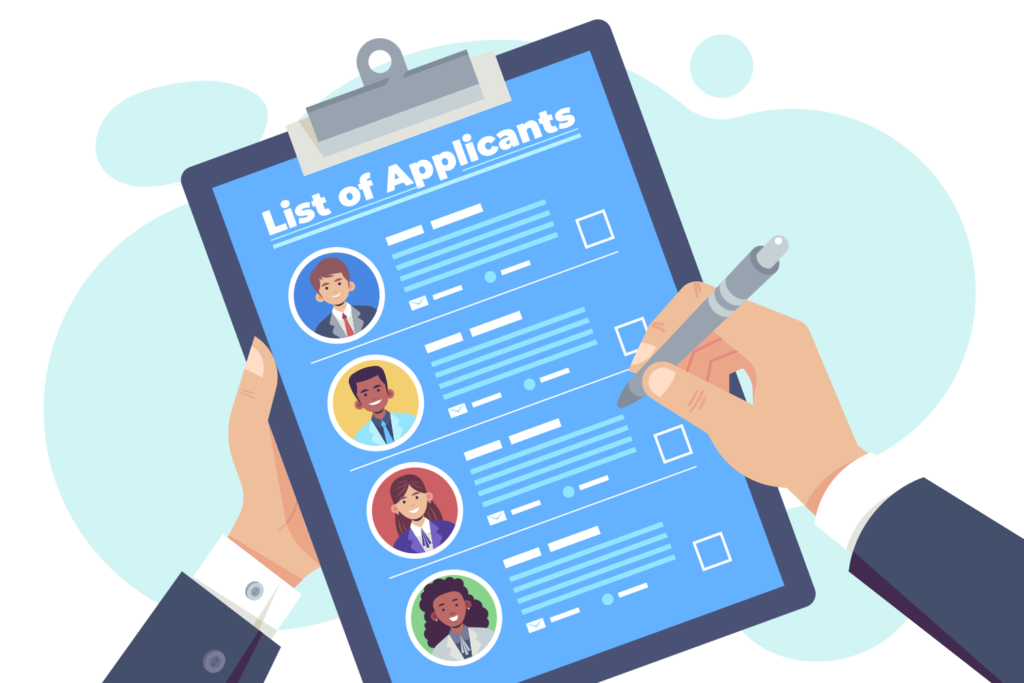 Nurture prospective candidates with a custom-made portal where they can input their employment information, review offer details, and ask you follow-up questions.
Instantly compare candidate skillsets against client openings with advanced search and semantic matching.
Analyze key recruitment KPIs, and make better placement decisions.
Internal HR team can provide departmental heads with visibility into the recruitment process from beginning to end and keep everyone on the same page. Recruitment agencies can keep their clients on the same page during the entire hire process.
Allow departmental heads and clients to submit job requests, shortlist candidates, and collaborate with their fellow peers in their dedicated client portal.
Proin gravida nibh vel velit auctor aliquet aenean sollicitudin, lorem quis bibendum auctor nisi elit consequat ipsum.
Try Uleala's Application Tracking System today